Are you unemployed and looking for a job? Then you know how tough it is in this economy. Seems like there are changes happening every day, and it's hard to keep track of it all. Add to that the expense of moving to another city for work, finding affordable movers and all the paperwork you'll need to go through, and it can just make some people give up. But you should not worry! We have the answers you need! In this article, we give you some helpful hints and tips on how to find the perfect job opportunities in Jersey City for you!
Learn about different job opportunities in Jersey City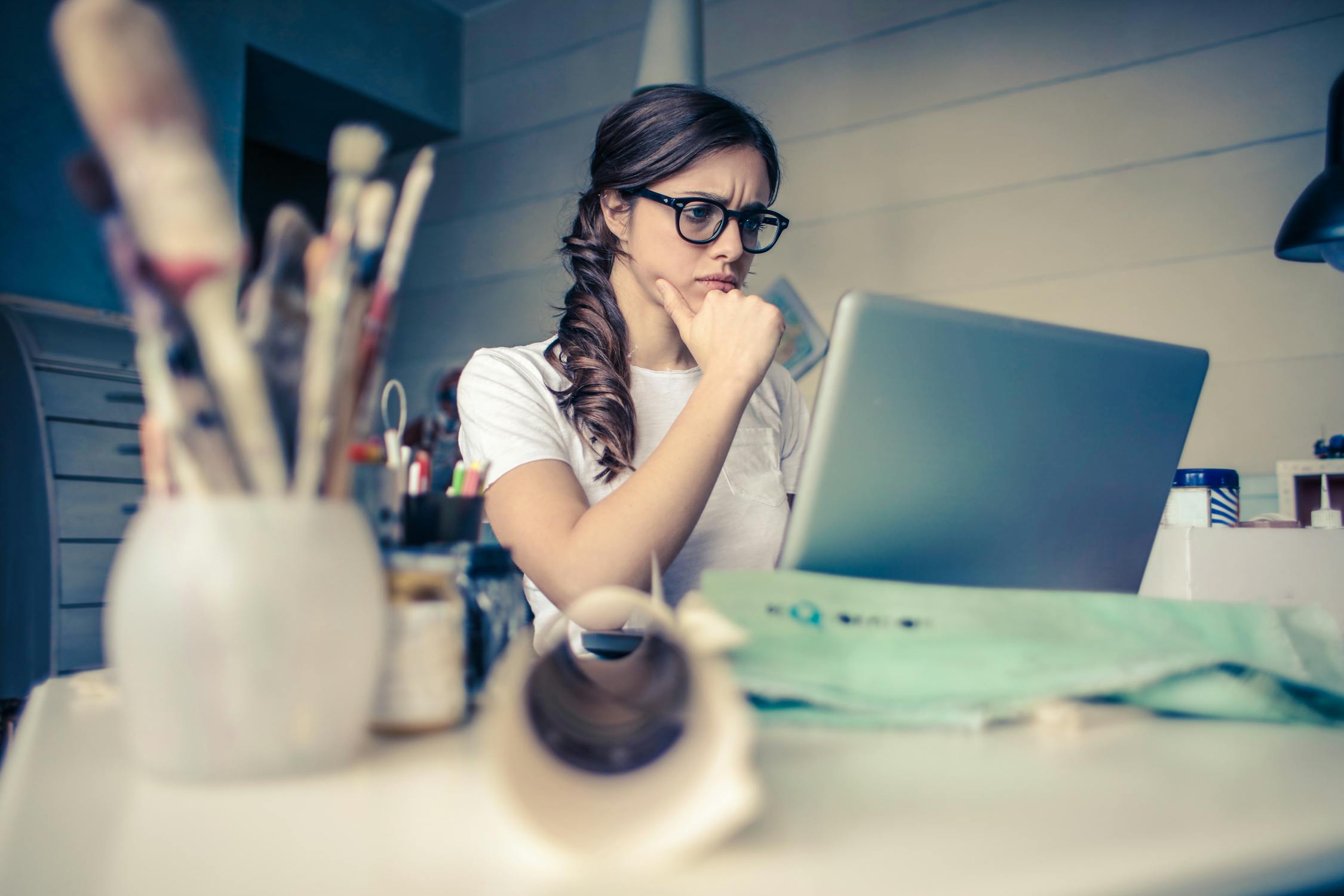 The first step to take is to learn about different job opportunities there are. Depending on why you are searching for a job, you will need to decide on a couple. Keeping your focus narrow might make fewer opportunities, but you will know what you are looking for. In the long run, it can make the search faster.
There is also the questions of why you want the job. Are you looking for a career, or for a means to get money and get on your feet in Jersey City? Depending on what you are looking for, you might pick a different job option. As far as the options go, you can pick from:
being a trainee or an apprentice,
getting a gig or freelancing,
looking for graduate recruitment,
volunteering and finally
different part-time, casual and short-time job opportunities in Jersey City.
Become a trainee or an apprentice
Becoming a trainee or an apprentice can be great for those with not a lot of experience on their hands. It is a change for you to learn about the job, as well as getting paid for the work you do. You should find work with a registered training organization, like the Jersey City Employment and Training Program. You can become an apprentice or a trainee even during your high school studies, but you can also do it after you left school. Depending on your needs, there are part-time and full-time opportunities.
Freelancing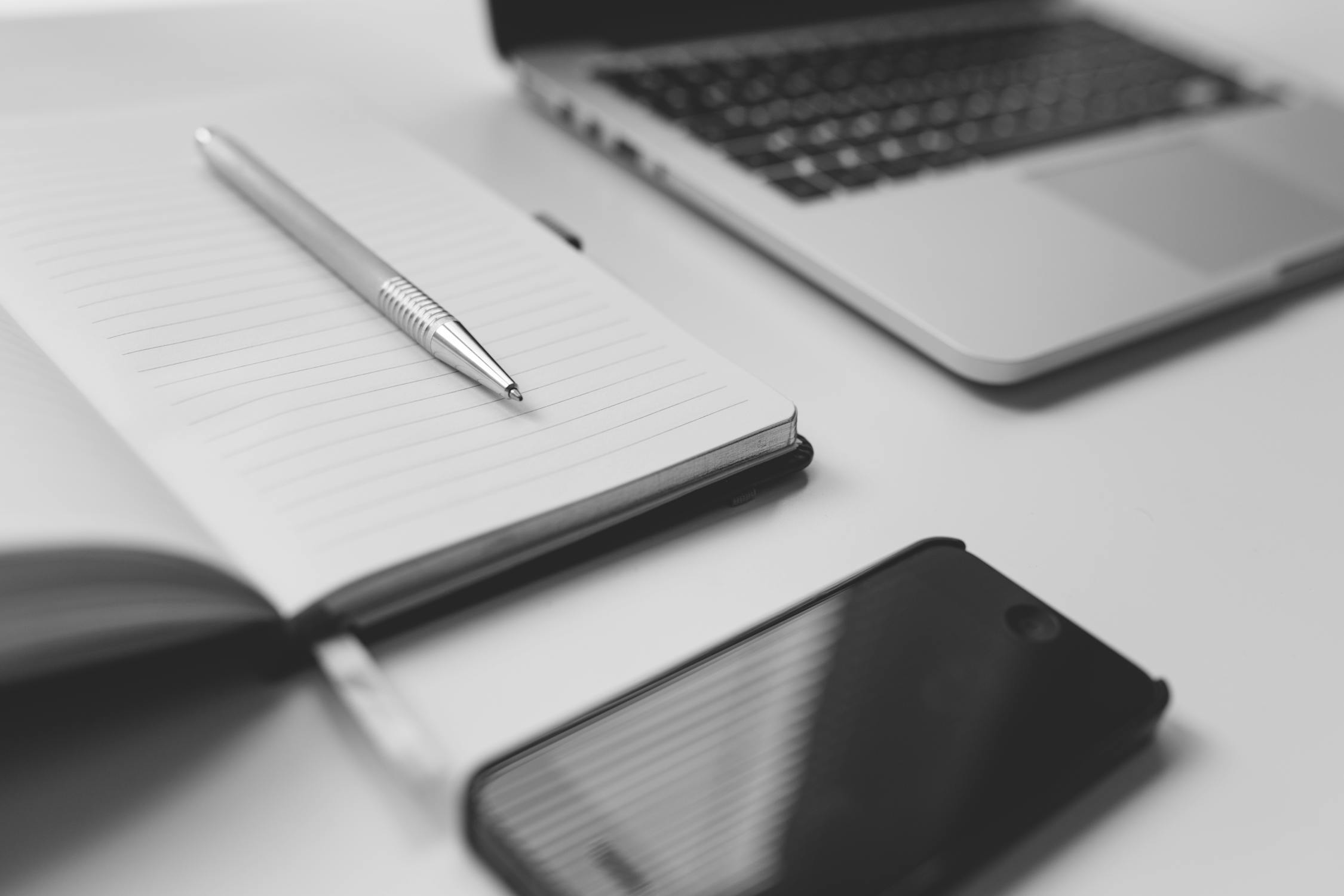 There are many companies that require online services. These can vary hugely – from food deliveries to local Movers. There are a couple ways to work in what is called the gig industry. For example, let's assume you want to work in food delivery. You can get an app that will connect you to restaurants who have an order waiting. You accept the order, go to the restaurant and then deliver their food. After that, you move on to the next establishment. Or you can take commissions for your works of art, writing, etc. and earn money that way.
The good thing about this line of work is that you set up your own work hours. You receive a deadline, and it is up to you to figure out how and where you will meet it. If you are a night owl, you can work during the night. If you think you are most productive in the morning – then you can do that and have the rest of the day for yourself.
The downside is that you usually get paid below the minimum wage. You usually also won't get the benefits and support of the regular employment, like sick leave or holiday pay.
Finding graduate recruitment
Graduate recruitment is the type of work created for people just out of college. You will need to have graduated with at least a bachelor degree in order to do this line of work. Depending on what you want to do, you can look for work in different sectors. You can try to get recruited by government organizations, law companies, engineering companies or some companies working internationally (like top-rated Jersey City Movers). You need to contact your university in order to get all the information about graduate recruitment, because depending on where you got your degree – the opportunities will vary.
Volunteering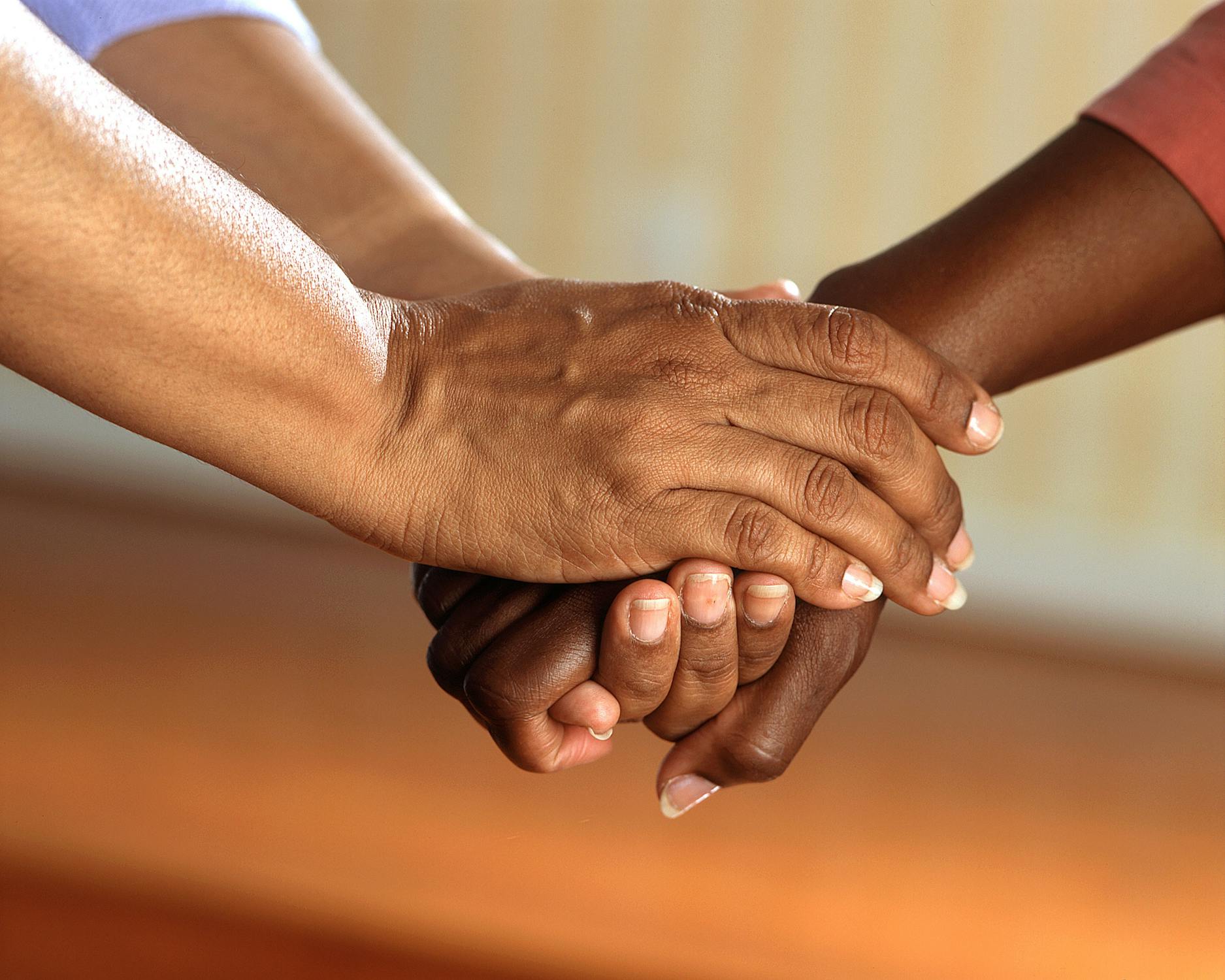 Even though it's not a paid position, volunteering is another job opportunity in Jersey City worthy of looking into. If you are still in school, this is a great chance for you to earn some skills and gain work experience. It is also great for networking – you might meet a person who will be (or know) your future employer.
Another benefit of volunteering is that you are helping your community. So, you will be doing good work and helping your community – there is just nothing better.
Different part-time, casual and short-time job opportunities in Jersey City
Finally, let's take a look at the difference between part-time, casual and short-time job opportunities. These are great for starting work – they can teach you a lot about work ethics, as well as help you when deciding what is it that you actually want to do.
Part-time jobs are the jobs that have less than the full working week (38 hours). So, if you are working for seven hours on two days a week – that's part-time work. If you are working every day, but only for five hours, that's part-time too! Depending on what kind of job you have, you will have different rights. It's a good idea to research these further when starting your work.
Casual workers work in uncertainty. They don't have a fixed schedule and work hours. The shifts can change or get cut altogether! Because of this, they are often paid more than the full-time or part-time workers. However, just like freelancers, they don't get sick leave or holiday pays – they don't really know if they will need to work then!
Finally, short-time work is often called a temp job or a contract job. It has a fixed end period – like a month, six months or a year after the start of the employment. It is a great opportunity to earn skills and meet people – sometimes contractors get extended work, or meet other employees through their job.
Conclusion
To conclude, there are many job opportunities in Jersey City for you. If you are thinking of finding work here, it's a good idea to find some reliable moving services and give them a call. Planning and research are the first steps, so make sure you do them well. Good luck!